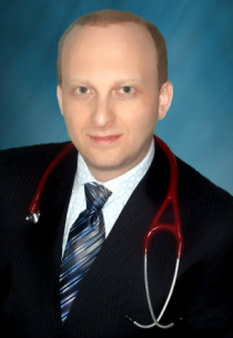 Meet The Doctor


Dr. Gary Berlin is an accomplished doctor in Dallas - Fort Worth Metroplex, Texas, who has an extensive educational and professional background. He is a trusted physician who can quickly tend to your health care needs in the privacy and convenience of your own surroundings. Dr. Berlin completed his medical degree at the University of Chicago Pritzker School of Medicine, one of the top ten medical schools in the nation.
In addition, Dr. Gary Berlin:
Is residency-trained in the specialty of emergency medicine at the Methodist Hospital of Brooklyn / Weill Cornell Medical College in New York City.
Is board-certified in emergency medicine by the American Board of Emergency Medicine.
Has worked in many different emergency and urgent care settings, and has treated patients of all ages and complexities.
Is an experienced clinician, teacher and healthcare innovator.
Throughout his career, he has served as a medical director, director of medical education and clinical assistant professor.
Is fully licensed as a physician in the state of Texas; the status of this medical license can be verified online at the Texas Medical Board website.
Holds a Master of Business Administration degree from the University of Tennessee, Knoxville.
Lived and worked on Mount Carmel in Israel for almost four years.
Dr. Berlin speaks five languages. He enjoys traveling whether he is at work or in another part of the world.