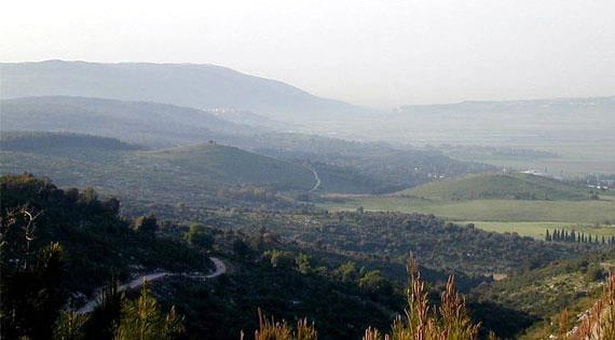 Mount Carmel: A Nexus Of Nature, History And Spirituality


Our practice is named Carmel Care for a very important reason, which is based on a particular experience held by
Dr. Gary Berlin
himself. He chose this name to best represent our commitment to providing the highest level of service via convenient home and online doctor visits.
We are named after the beautiful mountain range located in Northern Israel. This mountain range is known as Mount Carmel.
Mount Carmel holds a unique historical and spiritual significance for many world religions. One powerful example of this significance involves the story of Prophet Elijah.
It is told that Prophet Elijah once dwelled in a cave on the slopes of Mount Carmel. Prophet Elijah was famous in the Kingdom of Israel for fearlessly defending his faith and opposing idolatry. It is also believed that he has cured diseases, raised the dead and foretold the arrival of the Messiah.
The city of Haifa, the modern high-tech and education hub of Israel, is located at the northern tip of Mount Carmel. Haifa is the largest city in the northern part of Israel and the third-largest in the country.
Dr. Gary Berlin had the privilege of living and working on this majestic mountain for four years. To commemorate this experience, as well as to point out the significance of the spiritual component in providing the best medical care, Dr. Berlin chose Carmel Care as the name of his unique clinical practice.
To learn more about Mount Carmel and its rich history, see the
Wikipedia entry
on the subject.