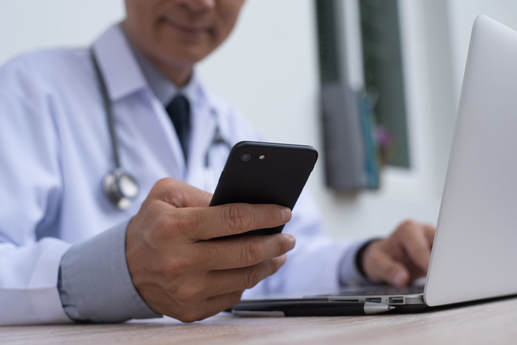 ​For Any Urgent Matter, Call The Doctor Directly
From any telephone, dial toll-free:

1-888-227-6352 (1-888-CARMEL-2)

or

From the web, click this button:
Please keep in mind that Dr. Berlin answers his own calls, and on rare occasions he may be unavailable to take a call immediately due to the circumstances beyond his control. In such cases, please leave a message on his voicemail; all efforts will be made to return all calls as promptly as possible. However, if you have a medical emergency, you are advised to call 911 or go to your nearest emergency room without delay.
---
For Non-Urgent Matters, Please Use This Form

Important: Please do not send personal health information, such as medical records or test results, via this form!